Design Intensives


What they are

Born from a need to create an accessible branding alternative for small and micro businesses: the Design Intensive is designed to create space for high-quality design outcomes through creative sprints.

Design Intesives are made for you if you are starting a side or passion project, on a tight timeline, a brand new business or idea, or an established business in need of a simple refresh. Perfect for ideas, concepts and projects that have come out of COVID lockdowns as well as for-good or NFP initiatives with small budgets.



How they work

We work together collaboratively over the course of three weeks, to then execute all the design items in one Design Day.

On this Design Day, together we tackle a list of creative outcomes.

For example:
︎︎︎ A simple Brand Identity - including: Logo, Logo alternatives, Colours, Icons, Typography etc
︎︎︎ And a suite of Canva Templates

OR

︎︎︎ A simple (3-5 pages) website (Squarespace or Shopify)
Investment

Design Intensives are created at small-scope and are thoughtfully minimal, to help make the investment accessible for small business owners.
For a complimentary consultation about your project, or for more information about Design Intensives please
Get in Touch.
The Process
1. Consulation ︎︎︎

We book in a complimentary 30-min consultation to chat about your unique needs and goals.

2. Lock in Design Day ︎︎︎

I'll send through a proposal for the Design Intensive if that is the best avenue for you and your business.

Sign contract, pay 50% deposit and choose a date to lock in your design day.
3. Pre-Work & Briefing ︎︎︎

I provide you with an extensive brand questionnaire to fill out that will shape the brief for your design intensive.

Once submitted, we then jump on a call and discuss your brief and any questions I might have.
4. Moodboards ︎︎︎

One week prior to our design day I will send through 2 different creative directions that I can see for your brand (in moodboard form) for you to choose from.

We then have a phone call to chat through your choice and make sure we are on the same page creatively before your design day.
5. Design Day ︎︎︎

Your design day is here! Let's create a beautiful brand together.

You and I will be in communication throughout the day via an instant messenger so that questions and feedback happen on the spot.

By the end of the day you will have a full Brand Package including Logos, Logo alternatives, Fonts, Colours, Brand Guide, Treatment and Templates.
6. Debrief ︎

In the week following our design day we jump on a call to debrief on the project and discuss any support that might be needed.

There is also an opportunity to provide feedback about the Design Intensive process and working together.
Design Intensive: Outcomes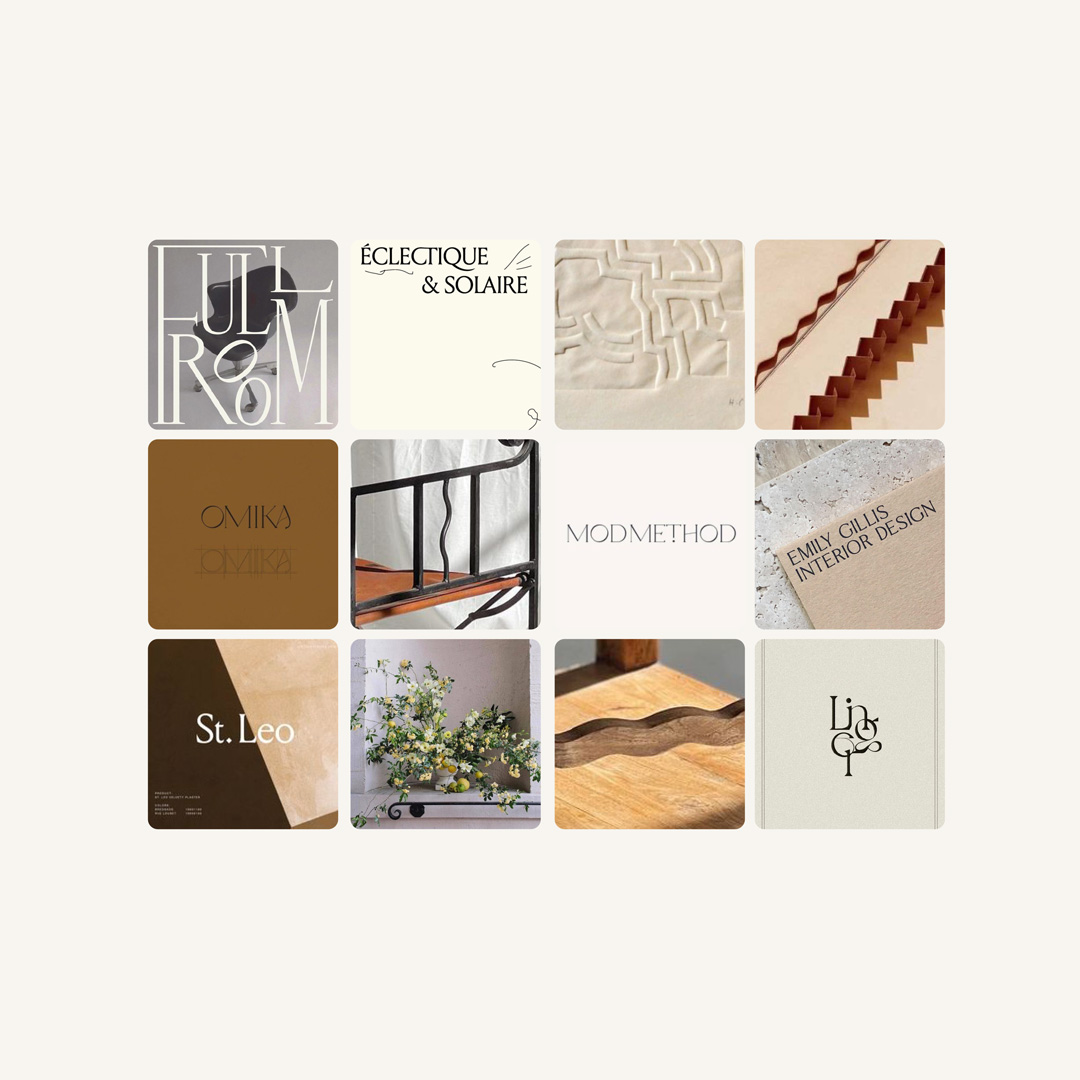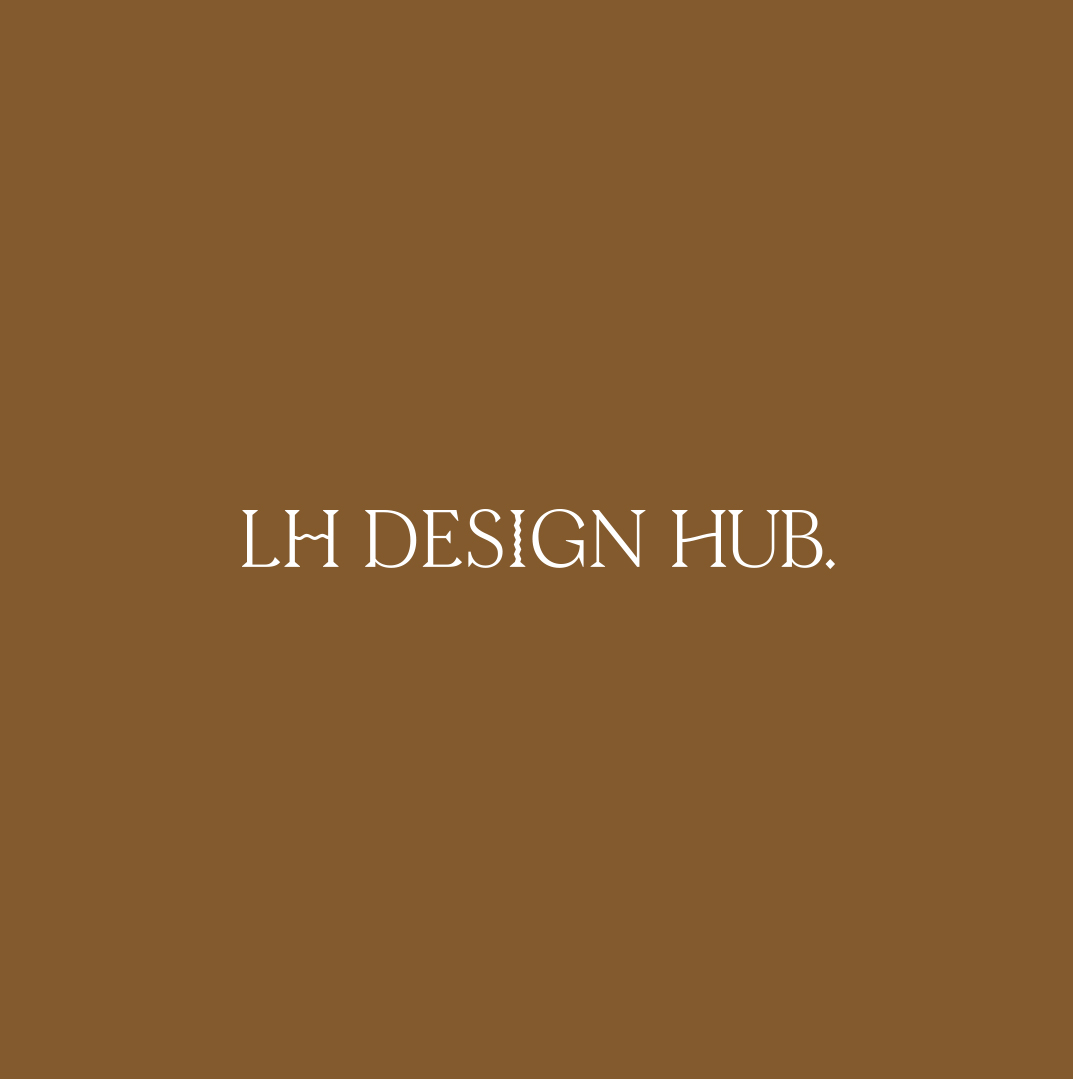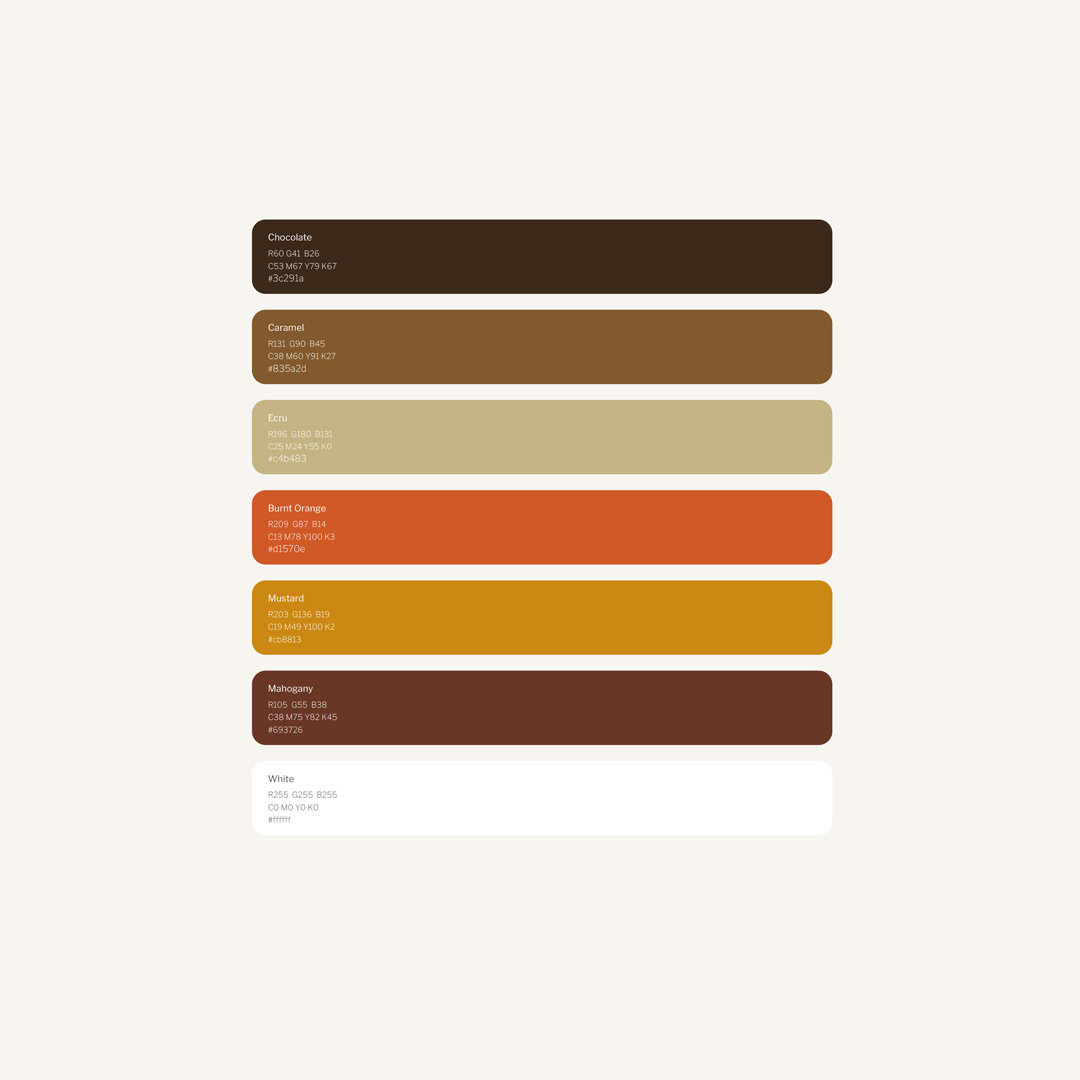 LHDESIGNHUB
Brand Identity, Logo Design, Website Design,
Canva Templates, Brand Stationary.
Leah booked 2 Design Days
"My favourite part was seeing it all come together, particularly the branding being applied to the new website. Becki's approach is holistic - she doesn't just look at one element such as the logo, it is about all the different elements and how they work together to tell a story (the colours, font, size, imagery). I also liked how much Becki listened to what I wanted and was able to take my sometimes vague commentary and turn it into something spectacular."

- Leah,
LHDESIGNHUB
www.lhdesignhub.com.au
INSIDE LANE
Brand Identity, Logo Design, Canva Templates, Infographic Design
Jesse booked 1 Design Day
"The Design Intensive was the perfect starting point to shape and build an identity for my brand. Throughout the process Becki took the time to connect to and understand the concept and the end output was a visual identity that captured it perfectly. Thoughtful, purposeful and deeply talented - I couldn't recommend Becki and the Design Intensive highly enough to anyone looking to explore or launch their concept or business."

- Jesse,
Inside Lane
www.instagram.com/inside.lane